Welcome to New Hope United Methodist Church!

Building loving relationships with God and others
through the hope that is in Jesus Christ!
---
PALM SUNDAY MARCH 29
LIVING LAST SUPPER APRIL 2 AT 7PM
GOOD FRIDAY TENNABRAE SERVICE APRIL 3 AT 7PM
EASTER EGG HUNT FOR CHILDREN APRIL 4 10AM
EASTER SUNRISE SERVICE APRIL 5
7AM FELLOWSHIP HALL
EASTER SERVICES 9:45 AND 11AM APRIL 5
---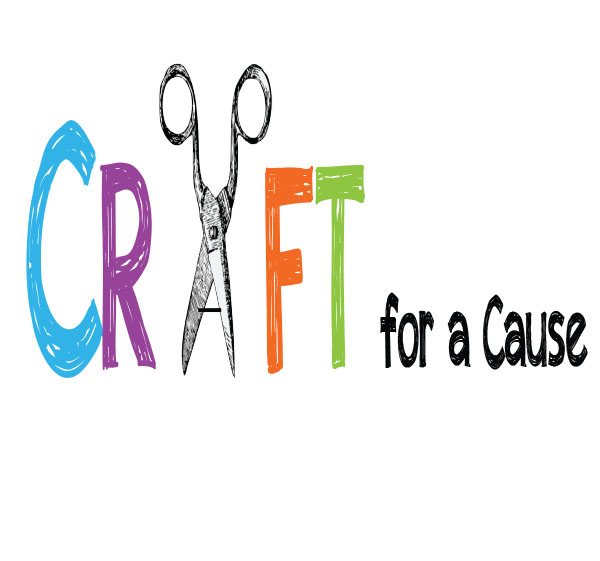 When:March 14th from 10-noonish
Cost: $20 in advance and $25 the day of
Come and participate as we raise money for the summer mission trip!

We will be making burlap door hangers for Easter. You will get to choose between a cross, Easter bunny or Easter egg. All supplies and snacks will be provided. If you could register in advance it will help ensure we have the correct amount of supplies/snacks!

Here is the link to register online:
http://us9.campaign-archive1.com/?u=1d62aaebce3f321dd40f7a69f&id=29689a39cd

---
Coming Events
FEBRUARY 27--BUNCO NIGHT FOR THE LADIES 7PM
MARCH 1--CHURCH COUNCIL 6:30PM
MARCH 6--CONFIRMATION CLASS MEETS FOR PIZZA AND TRIP TO TEMPLE B'NAI
MARCH 7--OCU DAY FOR NEW HOPE YOUTH
MARCH 8--DAYLIGHT SAVINGS TIME BEGINS
MARY MARTHA HAM DINNER
NOON TRUSTEES MEETING
MARCH 14--CRAFTING FOR A CAUSE
MARCH 26--YOUNG AT HEART TRIP TO SULPHUR
APRIL 2--LIVING LAST SUPPER 7PM
APRIL 3--GOOD FRIDAY TENABRAE SERVICE 7PM
APRIL 4--EASTER EGG HUNT 10AM
APRIL 5--EASTER SUNDAY
SUNRISE SERVICE IN FELLOWSHIP HALL AT 7AM
REGULAR SERVICES AT 9:45 & 11AM
APRIL 12--NEW HOPE CHILDREN'S MINISTRY PRESENTS "TALE OF THE THREE TREES"
APRIL 25--UMW TEA
APRIL 26--CROP WALK 3:30PM LAKE HEFNER
MAY 1&2--YOUTH GARAGE SALE
MAY 3 YOUTH AND SENIOR RECOGNITION SUNDAY
MAY 25-28 ANNUAL CONFERENCE MEETS AT ST. LUKE'S
MAY 29--OKC DODGER BASEBALL IN BRICKTOWN
---
Family Life Devotion
Theme: Love
Love Is Not Self-Seeking
Play: Divide a snack into enough portions for you and each of your children, but vary the size of the portions. Ask who wants the largest share, and don't hand out the snack until everyone agrees on who gets which portion. Then, give your share to the child who accepts the smallest portion.
Talk: When dividing a treat or doing something fun with a friend or sibling, we often want to give ourselves the biggest portion or be the first to play in a game. Putting others first can be hard. God asks us to love the people in our lives. We do this best when we stop to think about their needs instead of only our own. As 1 Corinthians 13:5 tells us, love is not self-seeking because it seeks to meet other people's needs, too. What things can you do to put a friend or family member's needs before your own?
Pray: Ask God to help you not think only about yourself but about others, too.
— Naomi Cassata