Welcome to New Hope United Methodist Church!

Building loving relationships with God and others
through the hope that is in Jesus Christ!
---
PALM SUNDAY MARCH 29
LIVING LAST SUPPER APRIL 2 AT 7PM
GOOD FRIDAY TENNABRAE SERVICE APRIL 3 AT 7PM
EASTER EGG HUNT FOR CHILDREN APRIL 4 10AM
EASTER SUNRISE SERVICE APRIL 5
8AM FELLOWSHIP HALL
EASTER SERVICES 9:45 AND 11AM APRIL 5
---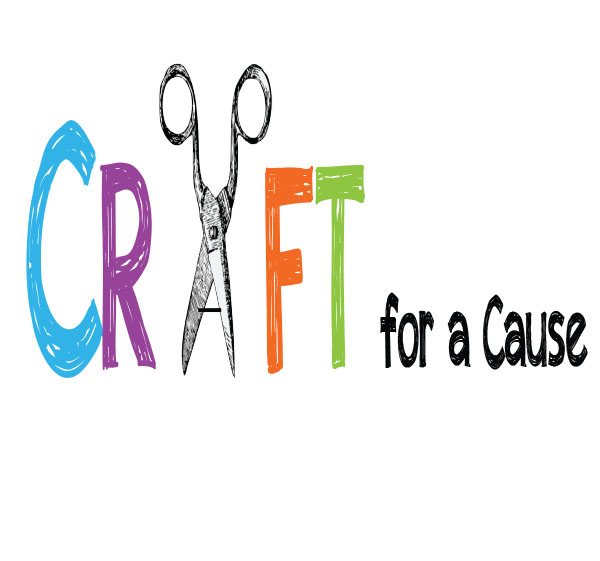 When:March 14th from 10-noonish
Cost: $20 in advance and $25 the day of
Come and participate as we raise money for the summer mission trip!

We will be making burlap door hangers for Easter. You will get to choose between a cross, Easter bunny or Easter egg. All supplies and snacks will be provided. If you could register in advance it will help ensure we have the correct amount of supplies/snacks!

Here is the link to register online:
http://us9.campaign-archive1.com/?u=1d62aaebce3f321dd40f7a69f&id=29689a39cd

---
Coming Events
MARCH 6--CONFIRMATION CLASS MEETS FOR PIZZA AND TRIP TO TEMPLE B'NAI
MARCH 7--OCU DAY FOR NEW HOPE YOUTH
MARCH 8--DAYLIGHT SAVINGS TIME BEGINS
MARY MARTHA HAM DINNER
NOON TRUSTEES MEETING
MARCH 8--CHURCH COUNCIL 6:30PM
MARCH 14--CRAFTING FOR A CAUSE
MARCH 26--YOUNG AT HEART TRIP TO SULPHUR
APRIL 2--LIVING LAST SUPPER 7PM
APRIL 3--GOOD FRIDAY TENABRAE SERVICE 7PM
APRIL 4--EASTER EGG HUNT 10AM
APRIL 5--EASTER SUNDAY
SUNRISE SERVICE IN FELLOWSHIP HALL AT 8AM
REGULAR SERVICES AT 9:45 & 11AM
APRIL 12--NEW HOPE CHILDREN'S MINISTRY PRESENTS "TALE OF THE THREE TREES"
APRIL 25--UMW TEA
APRIL 26--CROP WALK 3:30PM LAKE HEFNER
MAY 1&2--YOUTH GARAGE SALE
MAY 3 YOUTH AND SENIOR RECOGNITION SUNDAY
MAY 25-28 ANNUAL CONFERENCE MEETS AT ST. LUKE'S
MAY 29--OKC DODGER BASEBALL IN BRICKTOWN
---
Family Life Devotion
Theme: Christian Armor
Shield of Faith
Play: Each time you say a word that represents something your kids should avoid (lying, stealing, hating), have them cross their arms in the air in front of them (as if to protect themselves).
Talk: Before David faced Goliath, he was given a coat of armor to protect himself against the giant. But David chose to face the giant without physical armor — or a shield. Instead, his trust was in God. God became David's shield that day and protected him from danger. Ephesians 6:16 encourages us to use our faith in God as a shield against temptation. How can our faith in God protect us as we face temptations?
Pray: Thank God for being your shield as you put your trust in Him.
— Naomi Cassata